The new 5 axis CNC machining machine has arrived in our workshop on 6th Nov. 2021 and is now putting into use.
GMU-6350 type CNC machining machine
Working stroke (XYZ): 630*500*550
Maximum loading: 800kg
Machining accuracy: ±0.01mm
The rotation angle of centre worktable: 360 degree
Turning angle of centre worktable: 120 degree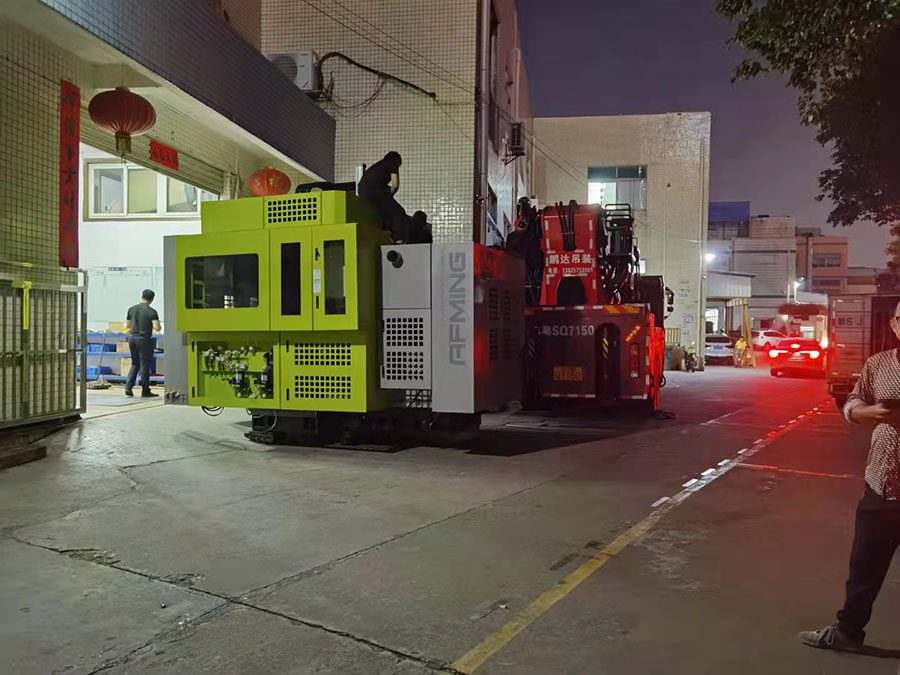 Main working advantages:
1. It can process a continuous and smooth curve surface, and also can finish some parts which can not be processed by general three-axis CNC machine or are difficult to complete in one time, especially traditional three-axis machinings centres such as blades of aero engines and steam turbines, and propellers for ships, for parts that cannot be processed, the five-axis can be processed directly;
2. It can improve and control the processing accuracy and quality of curve surface;
3. Reduce clamping and changing appliques time and files ;
4. For the processing of deep cavities undercuts and small ribs on the mold, it can be processed by a five-axis machining centre to reduce electrical discharge and other processes directly, and improve the quality and efficiency of the mould.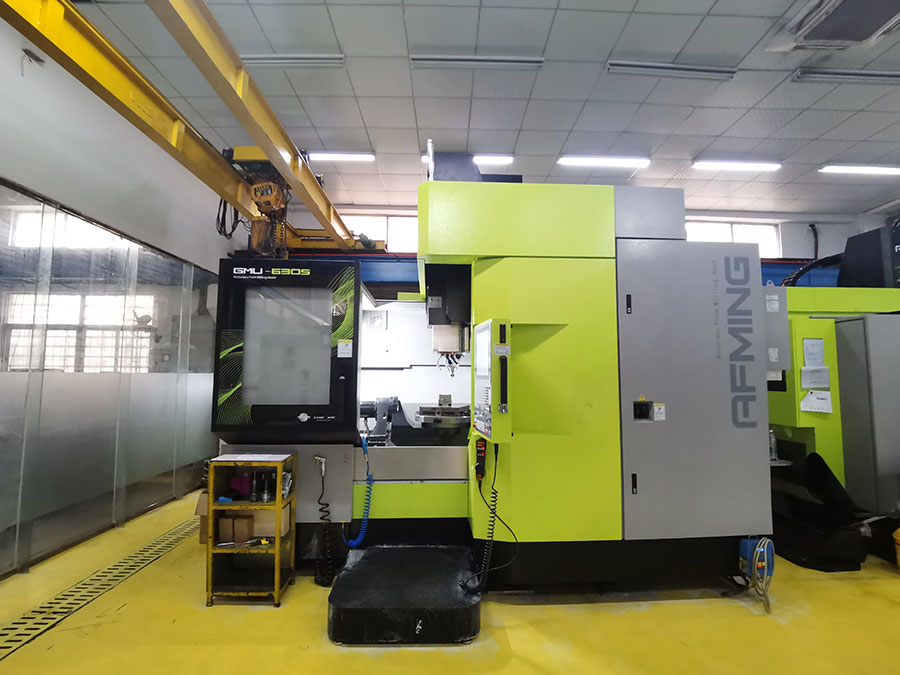 Since USM was founded in 2011, USM has continuously improved the machine and equipment, from installation, adjustment, training of employees to putting into use, step by step to increase the production capacity and improve the quality. We always adhere to the needs of customers, and adjust the positioning of enterprises in the process of cooperation with customers, so as to achieve the goal of customer requirements, and constantly provide customers with more professional and better mold programs and services.
In the future, we will also strive to move forward, accumulate more than ten years of experience in the mold industry, and continue to create unique value for customers, USM is looking forward to providing quality service to our customers.