The 2022 ITES Shenzhen International Industrial Manufacturing Technology and Equipment Exhibition and the 23rd Shenzhen International Machinery Manufacturing Exhibition were grandly opened in Shenzhen International Convention and Exhibition Center (Bao'an New Hall) on 15th Aug, and successfully concluded on 18th Aug. With the theme of "Gathering Wisdom, Creating Potential Energy, and Shaping High-Quality Ecology", this exhibition attracted more than 1,000 exhibitors, dozens of authoritative experts in the industry, representatives of industry organizations, and news media.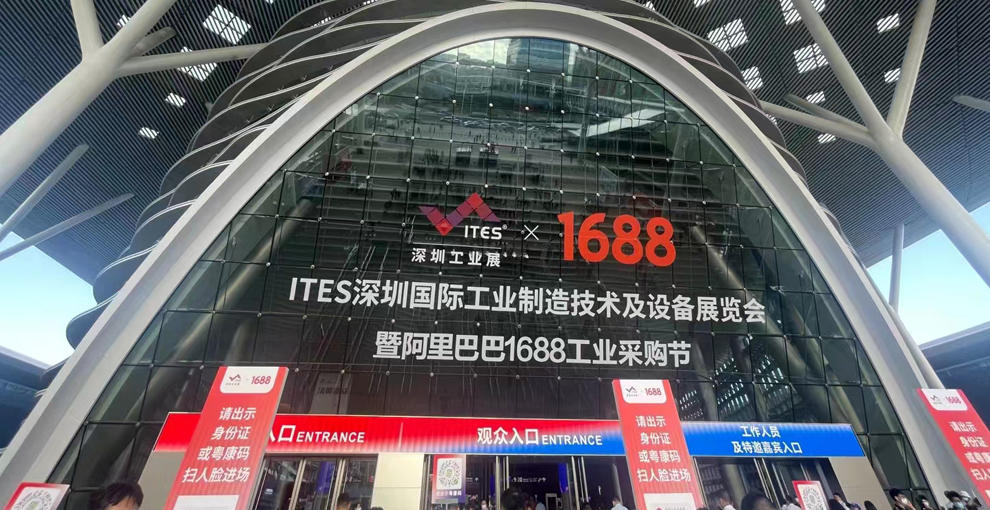 As a lighthouse exhibition for equipment manufacturing in South China, the 2021 ITES Shenzhen Industrial Exhibition lives up to its expectations, taking advantage of China's economic recovery, it presents an industry event where technology and thinking collide, bringing new development opportunities and promoting industrial progress together. At the ITES site, where the scale of the exhibition and the lineup of exhibitors have been upgraded unprecedentedly, governments also come to visit and give guidance; exhibitors show off their skills in an all-round way; nearly 1,000 industry associations and professional buyer groups come to discuss supply and demand and exchange technology; top streaming media going deep into the scene and reporting one after another... this not only demonstrates the huge industry influence of ITES Shenzhen Industrial Exhibition but also highly interprets the vitality and potential behind the strong growth momentum - the manufacturing market.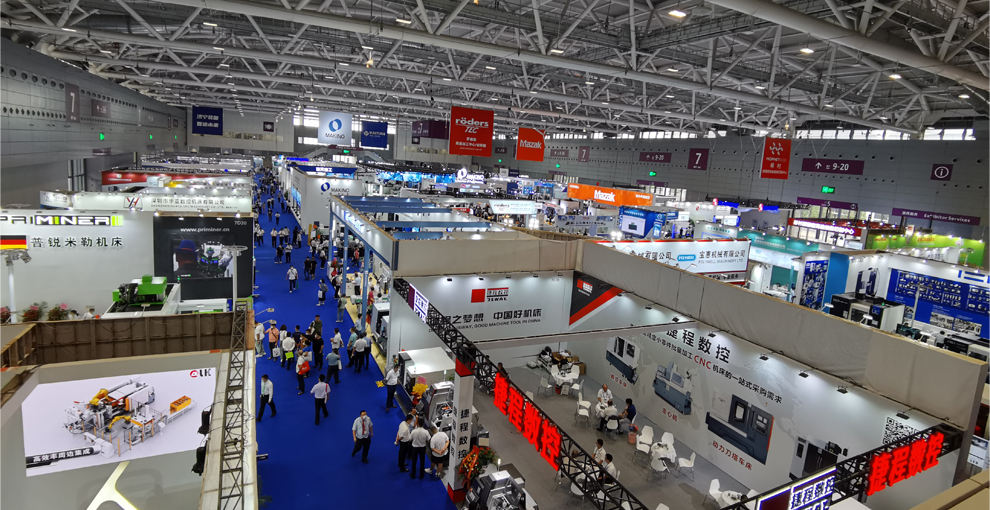 In 2022, ITES Shenzhen Industrial Exhibition will comprehensively display the entire metal processing industry chain - with high-end equipment as the core, the exhibition scope covers four major themes metal processing equipment, laser sheet metal equipment, industrial parts, and tools; professional automation equipment. As a supplement, it includes five major themes of factory intelligent logistics, assembly automation, robot applications, electronics and wiring harness equipment, and motion control.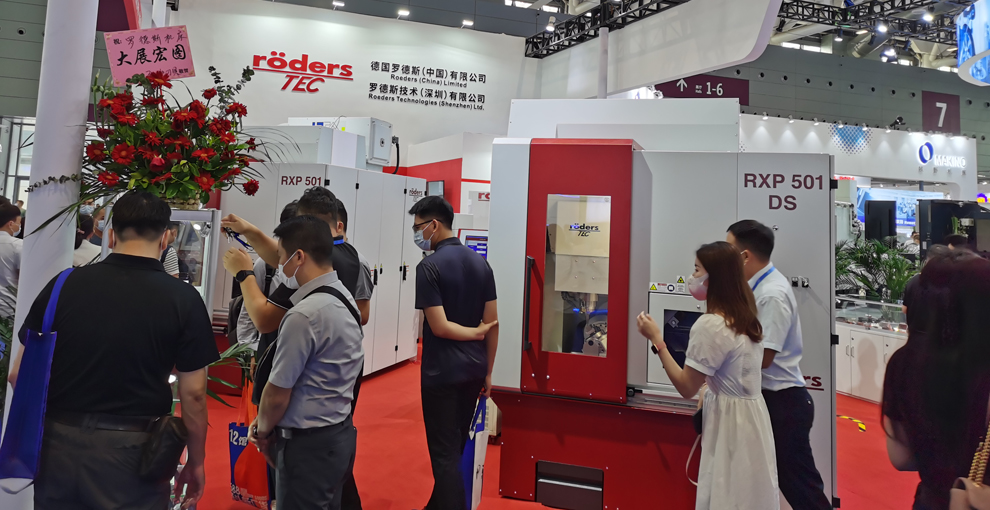 As a member of the mold machining and manufacturing industry, USM keeps in touch with and learns from the advanced technology of the industry at any time, and also a loyal user of Makino processing equipment, so it is also fortunate to participate in this exhibition. Through the study of this exhibition, it is found that the mold processing industry is also undergoing a big change, from the original three-axis processing equipment to the four-axis and five-axis processing direction, from the previous multi-station multiple clamping processing to the transition to one-piece set-up is slowly becoming a reality. USM keeps exploring cutting-edge technologies, innovating process applications, accumulating experience, and improving technical levels with world-class advanced equipment manufacturers at all times, so as to keep the company abreast of the times and always maintain a leading position in the industry.