USM is a one-stop service for plastic precision mold and injection molding factories in China, as we know, perfect molds are related to professional mold design, high precision processing machines, rich experiences assembling workers, and team management.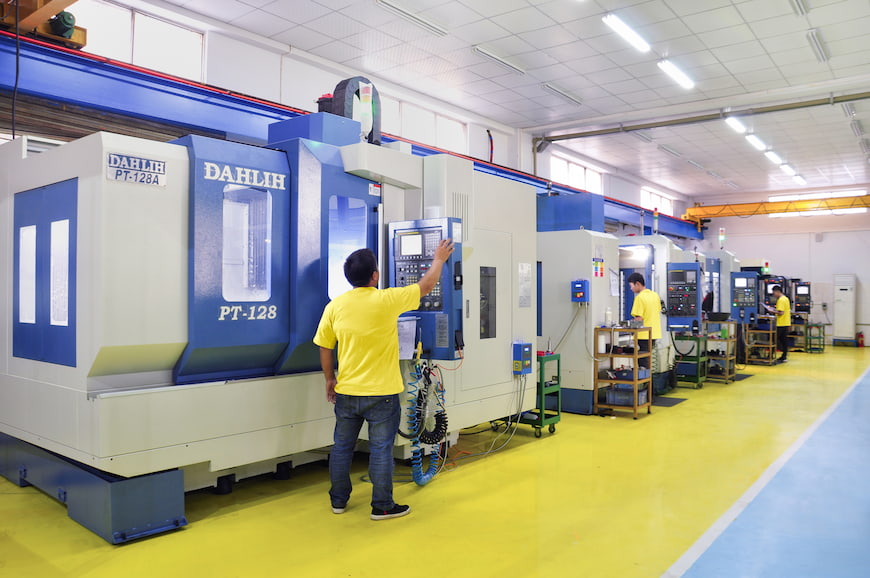 There are 7 sets of high-speed MAKINO V33I CNC machines which bought from Japan, and SODICK EDM machine and wiring machine in USM, the mold parts tolerance can be made in ±0.005mm, it is the key point to make the parting line perfectly, and also it can be assembled directly after processing finishing.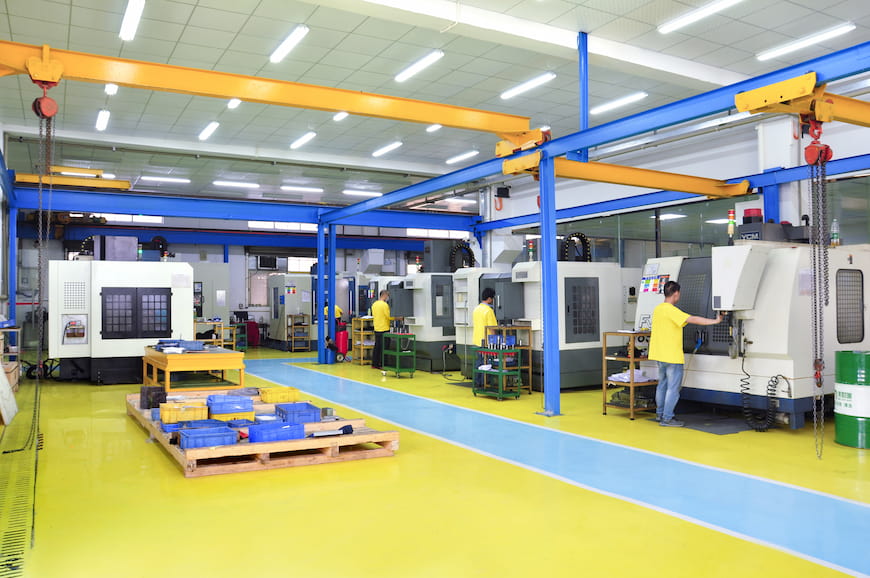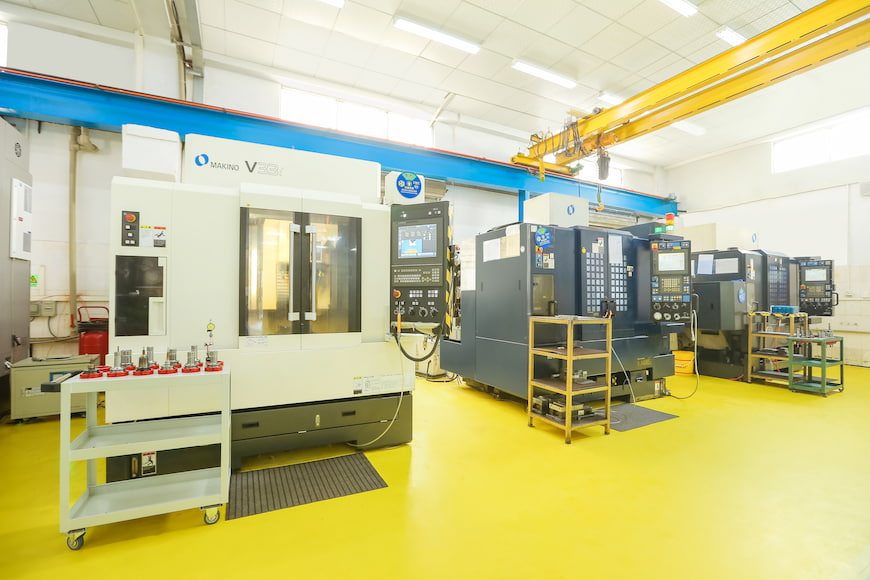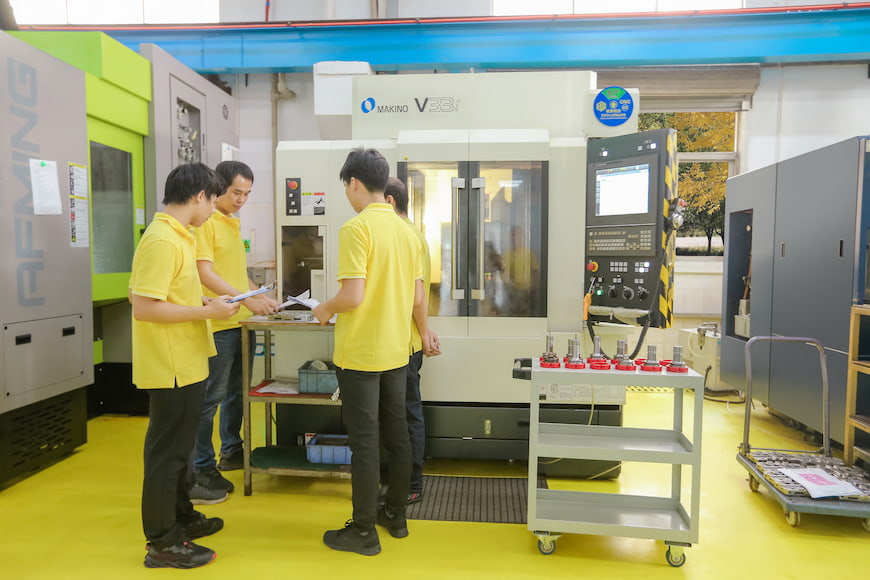 A good machine is the premise to make the high precision molds, USM is in a rapid development period currently, we do invest a certain percentage of revenue into the advanced water proof plastic enclosure molde quipment and engineering development each year to ensure that advanced technology and precision always surround USM.